free webinar
Do 2 times as much...
24-03-2023
uur
Lees ook mijn gratis E-book "5 redenen waarom SCRUM wél werkt"
Twice as much in half the time?
Planning is good, doing a plan blindly is stupid. It's very tempting to create a lot of fancy schedules – all the work that needs to be done for a huge project, neatly organized! But nothing remains of that fine, detailed planning as soon as it encounters reality. In your working method, take changes, discoveries and new ideas into account.
Check and adjust. Periodically review your activities, review what you've done, and see if that's still what you need to do and if you can do it better. Change or perish. Sticking to the old way of working, to control and strict predictability, only leads to failure. Meanwhile, your competitors who are willing to change are leaving you behind. Make mistakes quickly so you can fix them early. The corporate culture often values ​​forms, procedures, and meetings more than visibly useful work that can be reviewed by users at short intervals. Work that does not yield useful things is madness. By designing a working product in short cycles, you get early feedback from users and you can deal with everything that is just wasteful and delaying on the spot
(bron: Jeff Sutherland)
do you recognize this / DREAM OF..?
Perfect finish
Delivering products on time, without stress to your customers
Structure
working in a structured environment with Focus on what you are doing
Communication
through good communication and feedback you are more able to optimize customer value
Less stress
By working with good teams, listening to each other and helping and respecting each other
more fun
You know there's a whole team behind you, always! Strong together!! more fun at work!
continuously improvemend
because of the feedback and looking back with your team, the team is getting stronger and better!
you'll be surprised how easy it is to…
Get even more satisfied customers. Because you as a team are getting better and better attuned to each other, your products are also getting better, so that more customer value can be delivered. products can be delivered faster and thus receive faster feedback from your customers. Precisely because the customer is more involved in the development of the products, the product will meet the customer's needs faster and better.
Making mistakes is allowed. Where people work, mistakes are made, that's a fact. But by looking at it as a TEAM during a 'Retrospective' you can discuss with each other what went wrong, why it went wrong and what can be done to prevent this in the future. A continuous learning process.
For example, SCRUM has more 'Events' from which your company can derive great benefits. Which ones are they?
Come to the Webinar or follow one of our training courses.
.
a tip of the iceberg…?
Hard work is not enough to be successful and achieve goals. You will have to deliver quality
Too little time to do everything
More and more is being asked of us, by employers but certainly also by customers. But the customers are then also put on the skin by the consumers. But how can I deliver everything that is requested on time! I can hardly work 70-80 hours a week until the end of time….
more and more absenteeism
I see more and more of my people sitting at home stressed out. They don't like the job anymore because it's too much stress. Colleagues can have less and less of each other and customers are also becoming more demanding..
How do I get a good working team
There is a lot of disagreement in my teams, they all think they know better. I need them all but how do I get them to work together as 1 team. New employees are not really on the doorstep either.
Ervaringen
what do others say about THIS WEBINAR…?
SCRUM training
At Ellevate, we organize training and events for female IT professionals. This is where the need for SCRUM training arose. That's how we ended up with Debby. It was nice to do this training with Debby. She has a very pragmatic approach, she really adapts the training to the needs of the customer. In addition, she has a lot of experience, which allowed her to use many practical examples in her training. This makes it not a very theoretical story but a lively training.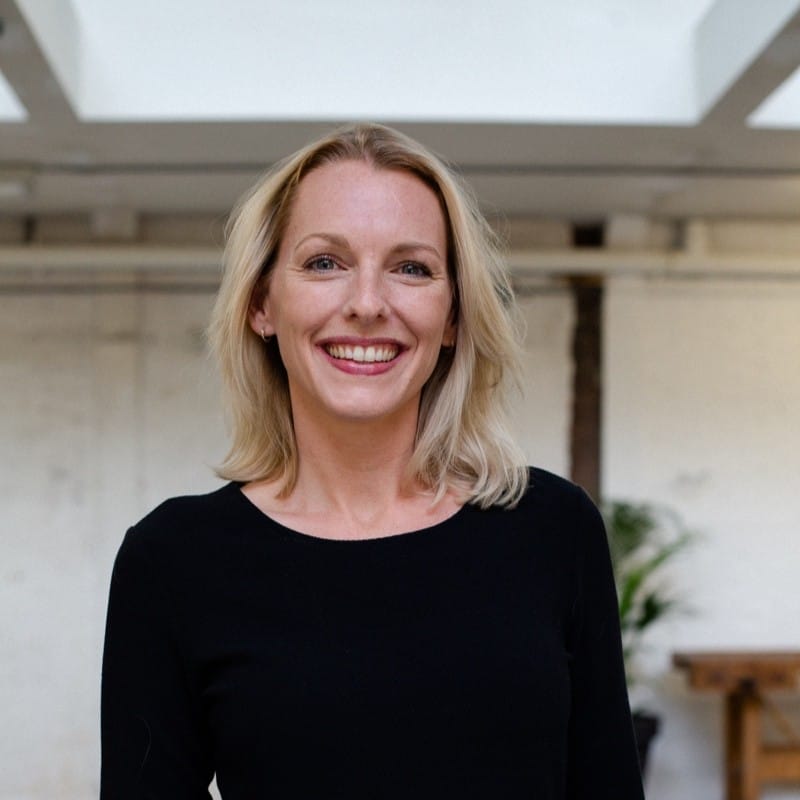 Dineke Ringle MeijersCo-founder at Ellevate
PSM-I training
It was really nice talking with you, sparring, exchanging ideas with you about my future and role as scrum master. Thank you very much for the training, I have learned an incredible amount, and will immediately put this into practice.Op to PSM-I exam (and after that for the PSM-II)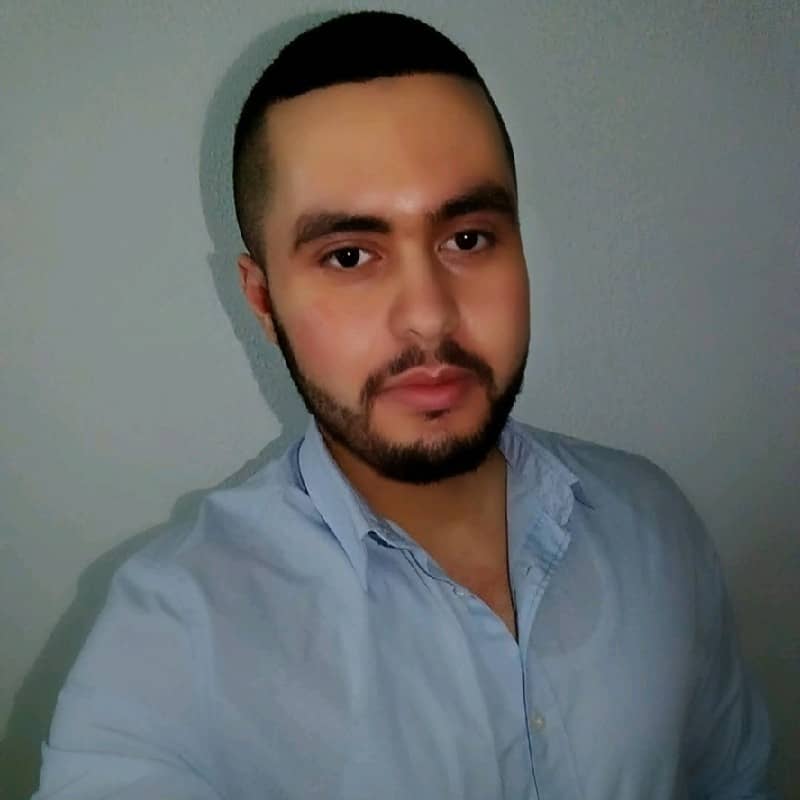 Oussama AsbaâScrum Master | Web Developer
About me…
My name is Debby Eekman, I am SCRUM and LEAN coach/trainer.
I love looking at the processes and the teams together with the customer to see how we can improve this. Better teams can be put together so that people deliver more fun, quality and productivity. That projects and processes continuously improve and deliver measured (customer) value, with less costs, less absenteeism but with much more fun, transparency and without stress!