uur
TIMWOODS who/what is that?
The most popular approach for analyzing the degree of waste – in Dutch: waste – is the so-called 'TIMWOODS' model. This model was developed in the 1980s by Toyota, one of the founders of the lean methodology. Although the approach has since evolved and matured – including new approaches such as agile and six sigma are now woven into the approach – the TIMWOODS model has always retained its relevance.
​TIMWOODS stands for the eight different types of waste that can be distinguished, namely: Transportation (transport), Inventory (stock), Motion (motion), Waiting (waiting), Overproduction (overproduction), Overprocessing (overprocessing), Defects (defects). ) and Skills. Experts from Supply Value, a consultancy specialized in lean working, among other things, explain what each of these seven themes stands for and give some examples from practice.
​
what do others say about this masterclass?
SCRUM training
At Ellevate, we organize training and events for female IT professionals. This is where the need for SCRUM training arose. That's how we ended up with Debby. It was nice to do this training with Debby. She has a very pragmatic approach, she really adapts the training to the needs of the customer. In addition, she has a lot of experience, which allowed her to use many practical examples in her training. This makes it not a very theoretical story but a lively training.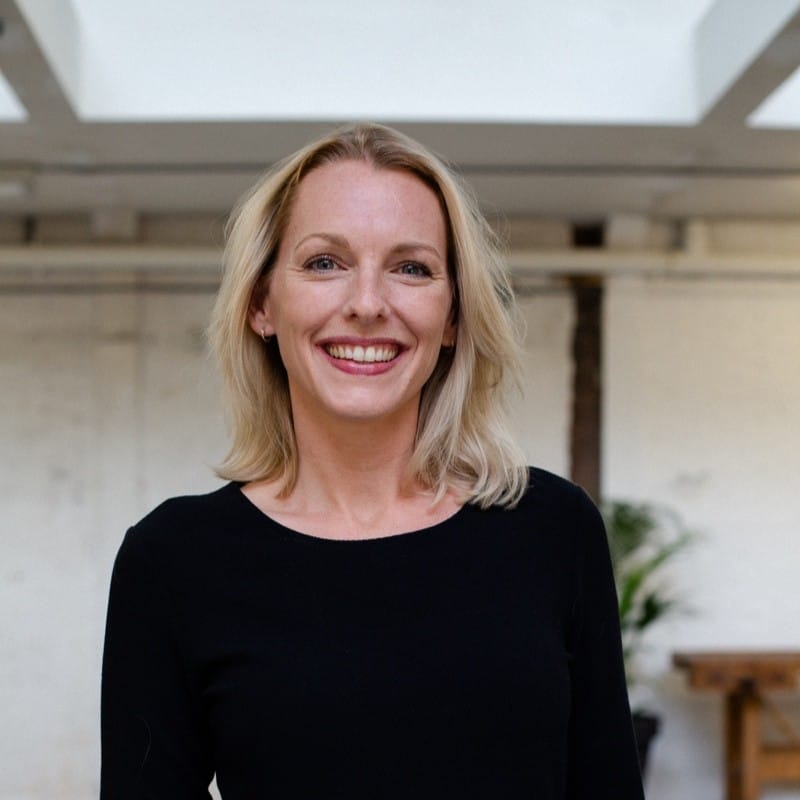 Dineke Ringle MeijersCo-founder at Ellevate
About Me
I am Debby Eekman, I am SCRUM and LEAN coach/trainer. I love looking at the processes and the teams together with the customer to see how we can improve this. Better teams can be put together so that people deliver more fun, quality and productivity. That projects and processes continuously improve and deliver measured (customer) value, with less costs, less absenteeism but with much more fun, transparency and without stress!