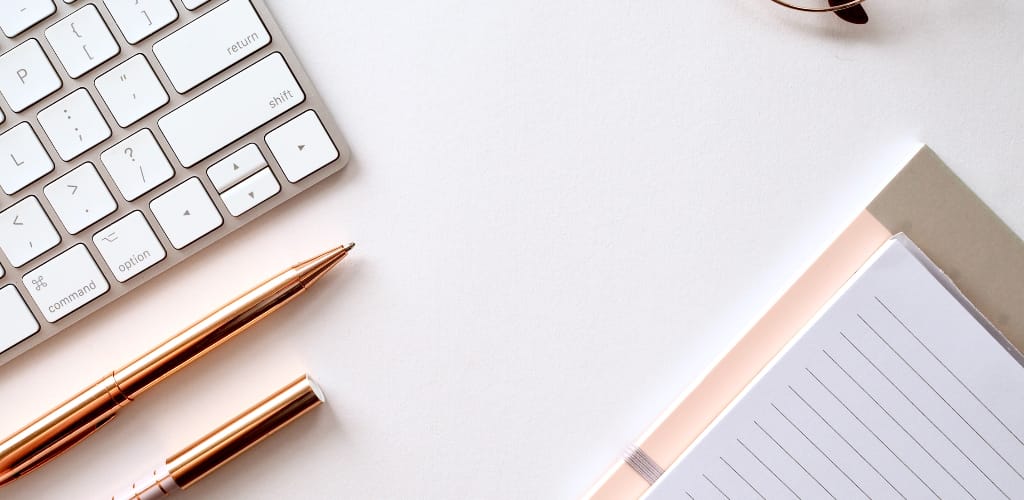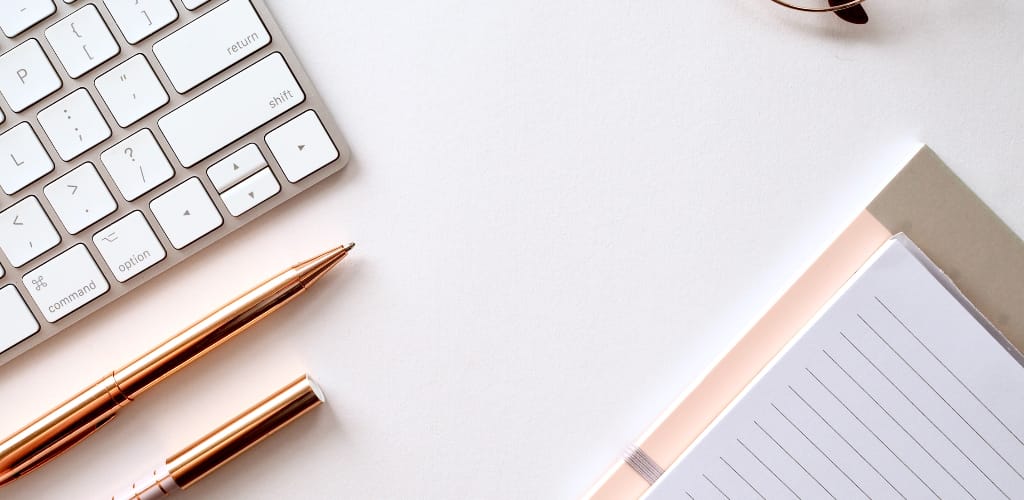 free coaching call
Bent U nu benieuwd wat wij voor u kunnen betekenen, vraag dan een GRATIS en geheel vrijblijvend gesprek aan van 30 min. Dan bel ik U en bespreken we samen de eventuele problemen of wensen van uw bedrijf ten opzichten van Processen en Projecten.
free e-book
5 simpele regels om LEAN binnen je bedrijf toe te passen.
free masterclass
In SCRUM gaat het om een aantal dingen, waaronder de 5 SCRUM waardes. Maar wat zijn die nu precies? en waarom zijn ze belangrijk om SCRUM te laten slagen?
free webinar
75% van alle bedrijven wereldwijd werken Agile, waarvan 54% de SCRUM technieken gebruikt. Maar wat is dat nu eigenlijk SCRUM? Volg mijn gratis webinar en je weet het!
online test
Ben jij een echte verbeteraar?
10 VRAGEN DIE EEN ECHTE SCRUM KENNER ZOU MOETEN WETEN
ARE YOU A REAL...?
---
75% of the companies worldwidely work with Agile, of which 54% with SCRUM. The SCRUM method has proven to be the best framework for handling fast, changing projects, especially projects with technological uncertainties or requirements. But it is also increasingly used in organizations that have nothing to do with IT developments. Think of schools, healthcare or construction.
Do you recognize this: Project runs smoothly and does not finish? Using the SCRUM method, your projects will be delivered within time and with more customer value. This SCRUM method is flexible, transparent and fast. Due to efficient choices, efficient use of time, good communication and short lines, the project will be on time and certainly not run smoothly.
70% of companies fail in their improvement management.  Studies have learned that about 70% of companies fail in their improvement management. Which means that their intended objectives are not achieved. A huge disinvestment is usually the result. It is striking that behavior almost always appears to be in the top 3 of reasons for failure. How nice would it be if we let managers experience what it is like to effectively manage behavior and measurably improve performance through positive behavioral influence! With LEAN will you succeed!
With LEAN, in 3 steps to real improvement. The 1st stap starts with the question: What is the value? This first question is essential because the answer to this question is the basis for organizing with Lean. It is important in the first step to determine what Value is for your organization because Value is the foundation of everything you do or will do. The 2nd step It is possible to eliminate everything that does not add value. Be prepared that you will now free up capacity, because you will remove the waste from your organization. So people can start doing 'real' work. The 3rd step is 'Continuous improvement'. So every day together at the Gemba (workplace) answer the basic questions "What is the goal?", "Where are we now?", "What are we encountering?", "What is the next step?" and "When will we see results?".
LEAN vs SCRUM. Many enthusiastic SCRUMmers are not fan of LEAN and vice versa. Why? I really have no idea. I personally believe that they can be used very well next to each other. Reinforce each other! Lean and Scrum have in common that agility is a central theme. However, where Lean focuses on processes, Scrum is a project methodology. Just think of the day starts that are used at Lean to achieve improvements in the workplace and the stand-up meetings at Scrum. Positive experiences with one method will lead to a better acceptance of the other. Curious how this can work for you?
With these 4 key elements...
---
Only by following all the steps below can you be effective in 'improving' your team and process and you can create the right balance.
Plan
In the first phase, the problems must be identified before a plan can be drawn up. What's the problem? What are the characteristics (who, what, where, when, why, how) of the problem? What is the (core) cause of the problem? After the problem definition, a plan must be drawn up in which, among other things, the objectives and improvement measures are discussed
Do
What is to be achieved? What can be done to stop the problem? Which steps have to be taken? What are the improvement measures? At the end of the Plan phase, the basis of the problem and the approach should be defined. After the foundation has been laid, the actions must be carried out. This 'execution' should always be done with the whole team so that everyone is involved!
Check
In this phase we will look at what we have achieved. Has this resulted in what was desirable? or do we need to take another step? Both the good and the less good things are discussed and discussed in order to get as objective a picture as possible. After this we can see if and what we can possibly adjust and/or improve further.
Act
On the basis of the analyzes and results from the previous phases, decisions can be made and it is considered whether previous measures and plans need to be adjusted. In addition, it is important to safeguard the results achieved and thus to secure them for the future in the short and long term. A setback in the improvement process must be prevented.
THE RESULT OF...
working with SCRUM and/or LEAN is great. And it can be done in any company, large or small. Industry, IT, healthcare or at schools
Benefit 1 - more structure
By working with SCRUM and/or LEAN, you will get more structure and focus within your team and your company. Work is done more efficiently and there is less waste but more value.
Benefit 2 - less absenteeism
Because everyone is involved in the process - and therefore feels heard - there will be less stress, more pleasure in the work and therefore less absenteeism.
Benefit 3 - more customer value
Because people work more efficiently, they have more focus. Will there also be more customer value delivered, which in turn results in more customer appreciation and satisfied customers
About me
I am Debby Eekman, I am SCRUM and LEAN coach/trainer.
I love to look at the processes and the teams together with the customer to see how we can improve this. Better teams can be put together so that people deliver more fun, quality and productivity. That projects and processes continuously improve and deliver measured (customer) value, with less costs, less absenteeism but with much more fun, transparency and without stress!